What We Do

StartupSpaze
Sector agnostice startup incubator that supports founders from idea to seed stage over a 12-month incubation and mentorship programme.

Startup SG Founder
Accredited Mentor Partner (AMP) appointed by Enterprise Singapore to support 1st-time entrepeneurs to launch and grow their startups.
Spaze Ventures
Seed capital firm that invests in early stage technology startups and actively working with founders to launch and grow their companies across Southeast Asia.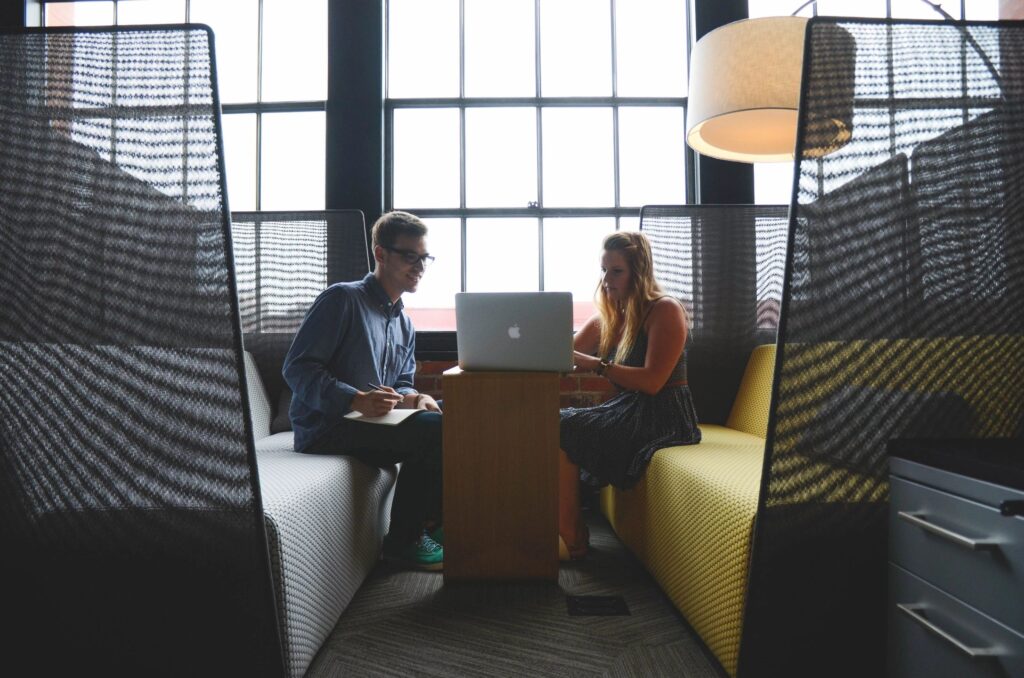 Get in Touch
Find us at the office
1 Coleman Street #10-06, Singapore 179803